Door & Frame Following the demand of wooden doors for local market, we go back to the beginning of our company produced doors & frames. But give it touch with the new UV-finishing & gluing technique.

New Partnership with Company Loba in Wood Coating Understanding the importance of finishing material for Flooring, Decking, and other products, we are glad to be a partner with third generation German coating company. Our goal is to apply best finishing material with very competitive price that warranty our customer's satisfaction. Loba Link


As our concern about the environmental sustainability, we are very glad to choose raw material that has its green certification. Although many debates on environmental certification, we do respect human effort in this field and trust their improvement to manage our environment. We see the only way out to keep the nature on balance is taking active and constructive actions.

Our product range has been expanded with new product line; Engineering Flooring. Wide variety of wood is available with different composition (solid core & plywood for the middle layer material).

UV Coating Machines Understanding what do our customers need, we bring a solution for the surface-finishing in wood flooring. It saves money and time during the installation. It expands also the spectrum of finishing-surface.

Wooden Stairs Stairs made of Teak, Merbau, Palisander with custom design from you can be made with satisfaction price guarantee.

UV Coating We are glad using German UV coating KLUMPP for our solid and engineering wood flooring. Its quality has satisfied our customer since years until now.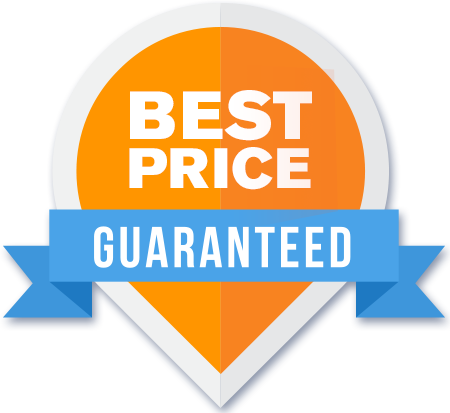 Harga Termurah Dengan kualitas export sejak puluhan tahun, kami juga pasti termurah dalam harga parquet & decking jati, merbau, sonokeling, bangkirai. Silakan hubungi kami dan buktikan sendiri.