Quality
We make sure that your furniture being handled by us really carefully. It is our responsibility to pay attention to the precision, strength and endurance also during being used. For that our know-how in material, production, mechanical science is required.


Both of them – Standard & Special Design
Special designs are welcome as well as standard designs. We are glad to realize your own design that brings new shape to the outdoor world.

On Time Logistic
Besides the quality we do also care that your furniture come on time for the right season. We put the on time schedule as our high priority.


Environmental Sustainability
Although many debates on environmental certification, we do respect human effort in this field and trust their improvement to manage the environment. Active and constructive actions are being done.
STEAMER & LOUNGER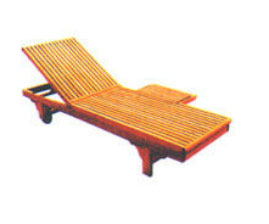 Online Gallery
These are some of our products. Feel free to browse. For more models you can ask our catalog.
Catalog & Information Material
Feel free to ask our catalog. It informs you our standard designs. For any special requirement please send us your picture or technical drawing. Also inform us if you need specific type of wood. We will calculate it as soon as possible.